My Opinion about Gays in Boy Scouts

Eagle Project and Board of Review

Internet Advancement

Scout Files
Scout Pictures Pictures #2 Pictures #3 Certificates

Old Membership Card
PeanutsCartoon & Farside Cartoon
This Scout Page is maintained by Roger Knapp of Troop 508 Irving Tx.
The troop meets Tues 7pm at Woodhaven Presbyterian Church on OConnor.



WoodBadge 40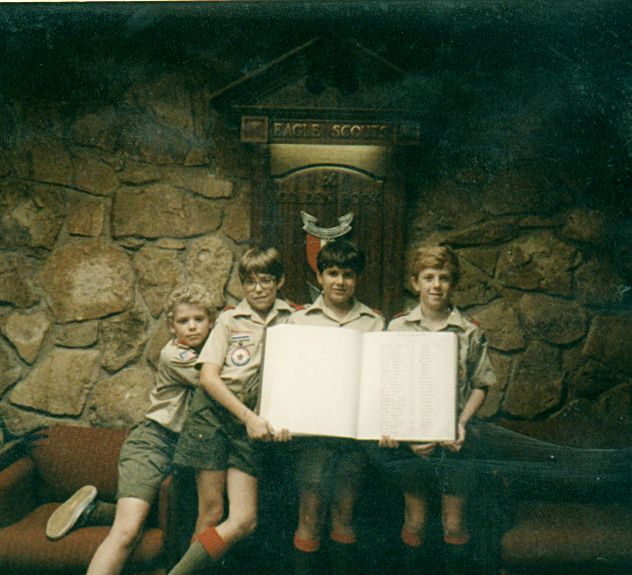 ---
For Mail and requests for information and files:
rknapp (a) rogerknapp.com
Last updated: March 20, 2013
The information presented on these web pages does not represent
official documents of the Boy Scouts of America, but is solely the work
and responsibility of the homepage maintainer.